[vc_row][vc_column][vc_column_text]
Strategic Planning | Management Co
ach
ing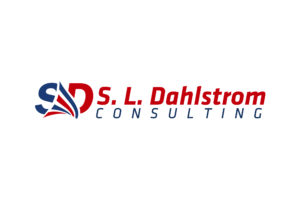 I have been a senior executive in a credit union for over 3 decades. Over the years, I have created a vision for success, learned to communicate with those involved and to motivate teams towards ultimate success. If there is a need for experience in your organization, I can help.
---
Professional Genealogy
Over a decade ago, I started researching my family heritage. During this time, I have come to the realization that there are amateur methods and professional methods. Today I am a member of the Association of Professional Genealogists and hold a Certificate in Genealogical Research from Boston University. Whether you want me to conduct your research, or point you in the right direction, I am ready to assist.
Next Steps…
Send me a message and I'll get right back to you!