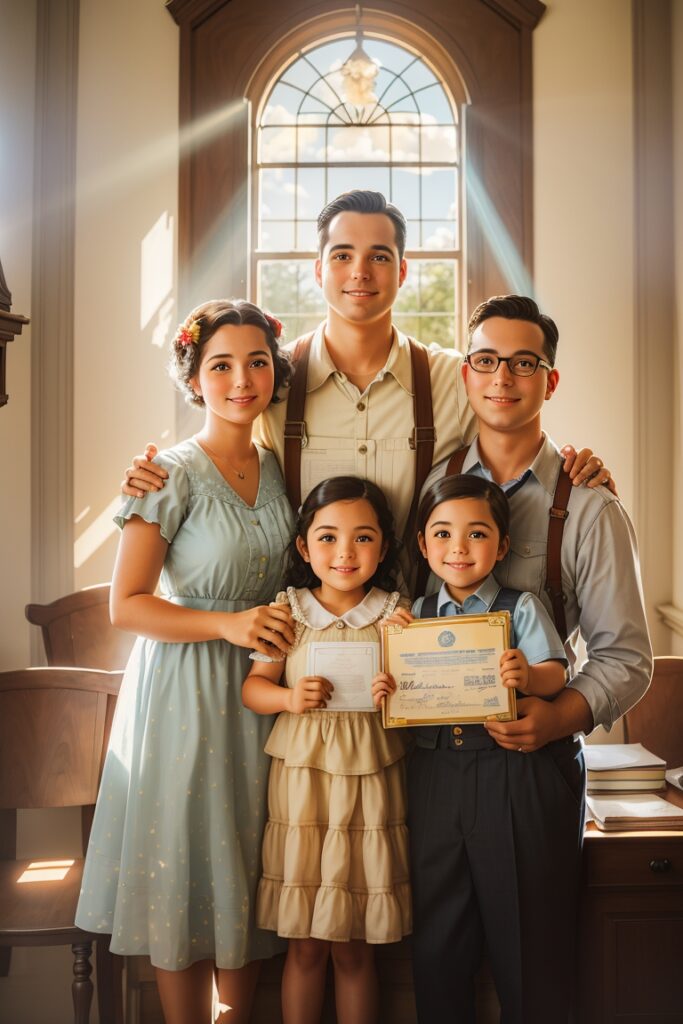 As every family historian knows, gathering important information about our ancestors' backgrounds can be a challenging task. However, with the aid of technology and database resources such as FamilySearch Historical Records, tracking down genealogical information has become easier than ever. One such resource is the Iowa, Birth Records, 1921-1942 collection housed in the FamilySearch database. This valuable resource makes it possible to learn more about our forefathers/mothers from the Midwest and their birth information.
Images of the birth certificates in the Iowa, Birth Records, 1921-1942 collection gives users access to information such as the location of the birth, date of birth, father's name and occupation, mother's name and maiden name, witnesses to the birth, as well as the names of attending physicians, midwives, or nurses. This thorough information can be crucial in verifying family stories and constructing family backgrounds. Additionally, in some cases, users can find pictures, additional information about the family tree, and internet links to resources on the web.
Iowa Birth Records, which date back to the early 1800s, are a significant genealogical source of information for people interested in family history. Consistent recording of vital statistics was introduced in Iowa in 1880. That said, birth records were not systematically kept until the year 1904. Today, these records are stored in an online database, and users can easily access information and learn more about their ancestry. Researchers can start by doing a simple name search and hone in on their relatives' specific information.
One great resource found on the website is the ability to search within specific counties of Iowa. It's possible to search records for the county where the user knows their ancestors lived for extended periods. As a result, the search becomes more precise, and users can easily pinpoint more specific family connections. This feature reduces the time one could spend looking through birth records in counties that have no known ancestral background connections.
One of the biggest advantages of using Iowa Birth Records is its availability online. Instead of traveling to the ancestral birthplace in Iowa, everything can be done from home. This database platform provides researchers with the opportunity to leverage the wealth of knowledge available online and combine it with oral history that has been passed down within their family.
Conclusion:
In conclusion, the FamilySearch Iowa Birth Records provides valuable information for family historians seeking to dig into their family roots. The online platform makes researching significantly more accessible, as records are available for anyone with an internet connection. The many features available for users on the platform, such as search filters, the ability to search within specific counties, and hyperlinks to additional resources on the internet, makes this a valuable tool in the genealogical world. Whether you're just starting your family history journey or looking to connect the dots between your lineage, the Iowa Birth Records collection in the FamilySearch database is an excellent resource that provides genealogical data to your family story.